As it begins its 41st season, Selkirk Wilderness Skiing of Meadow Creek, BC has changed its name and brand – reverting to the company's very early name – Selkirk.
SNOWCAT Skiing.
"Today's global ski community can be reached with the click of a mouse or mobile screen, and the time is right to clarify what we offer," says Selkirk Snowcat Skiing owner Paul Osak. "We believe it is The Ultimate Wilderness Ski Experience and we want to make sure people can find us. This move will help accomplish that."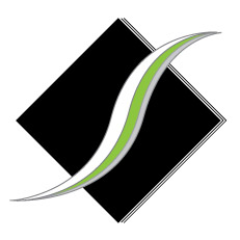 Selkirk Snowcat Skiing is also unveiling a new brand/logo, as seen above. This will appear in future communications and marketing. We are confident it will become synonymous with the quality we have been known for over the past four decades. Continuing the theme of renewal, Selkirk is also proud to announce the largest guest accommodation renovation in company history. Featuring fully upgraded rooms and facilities at our micro-hydro-supplied mountain lodge. The new accommodations wing will use far less energy than the original – an environmental plus and a significant comfort upgrade for our guests.
For more information, visit our website: www.selkirksnowcatskiing.com or call: 1-800-799-3499
This post is also available in: French